In January 2012, I packed up my life and left Australia on a one-way ticket to explore the world. I documented this life-changing journey with just the phone in my pocket, using iOS photo editing apps, Tumblr, and Instagram (years before the latter reached mainstream popularity).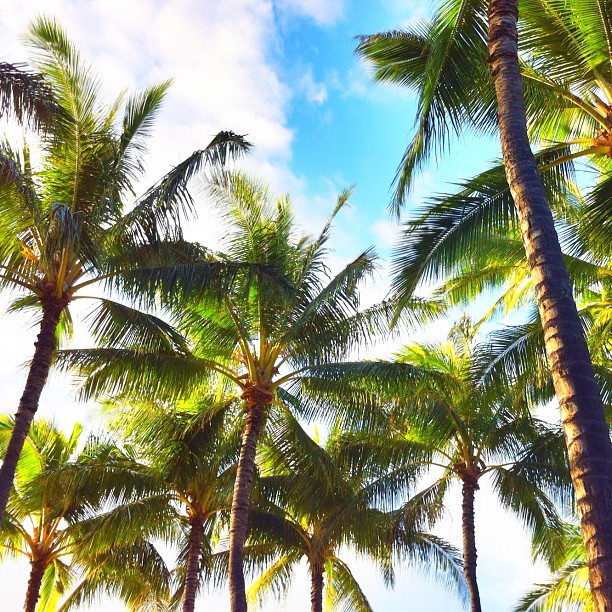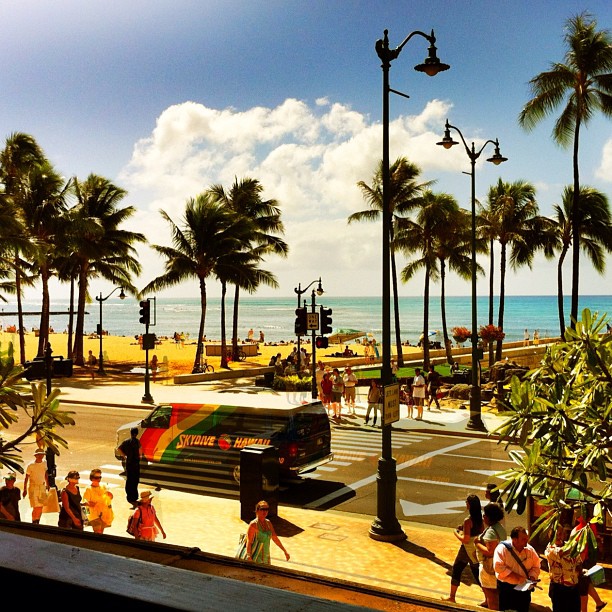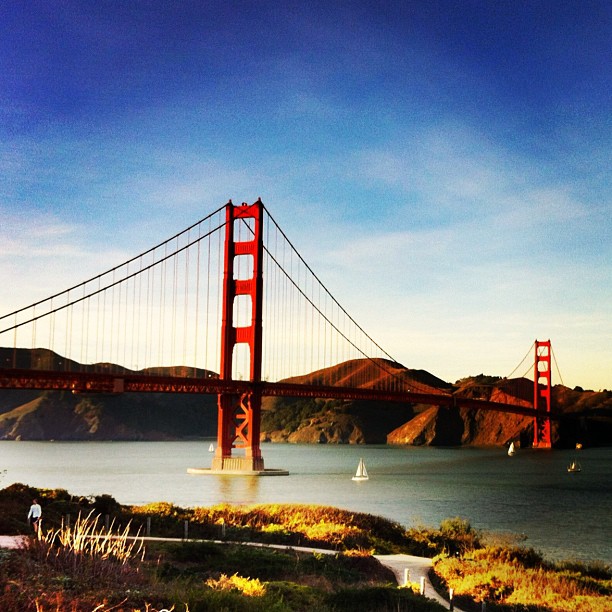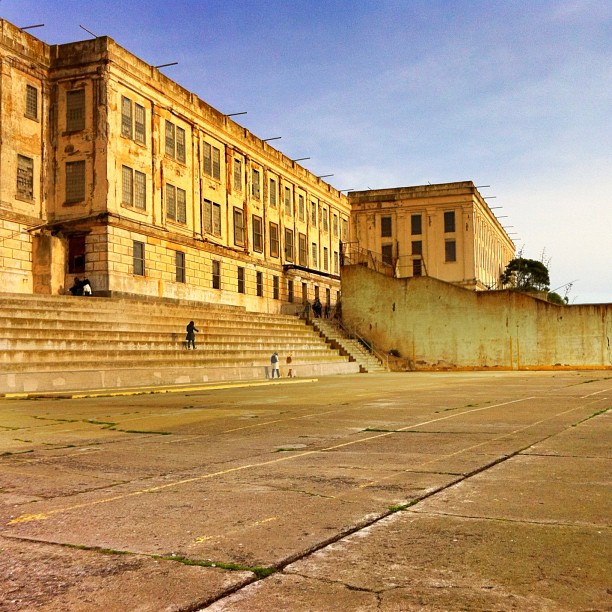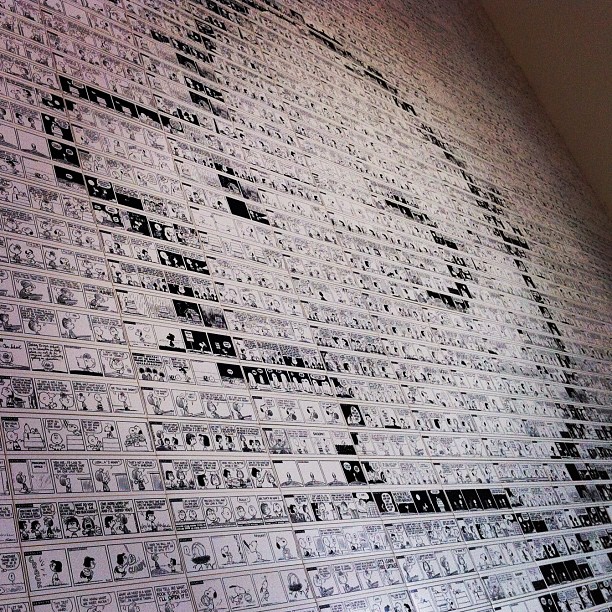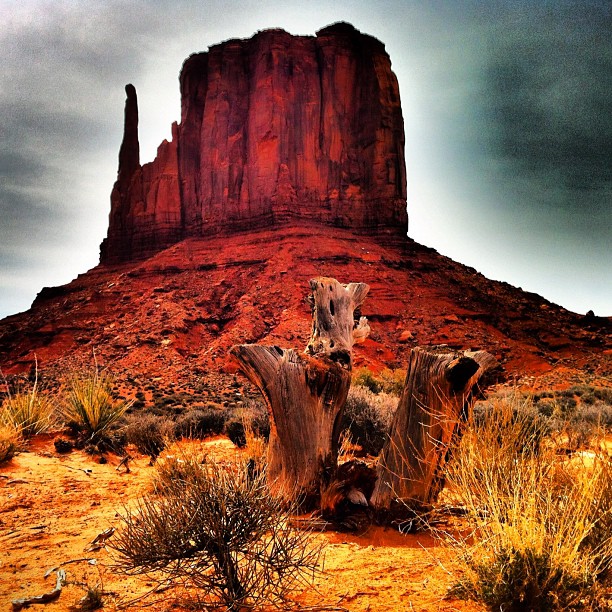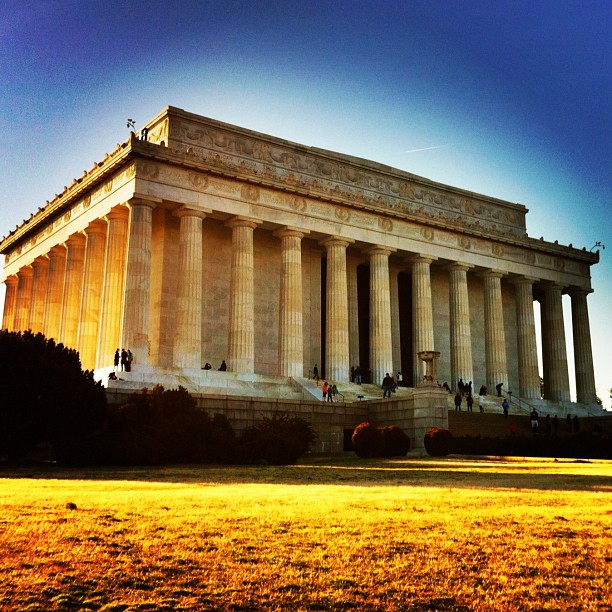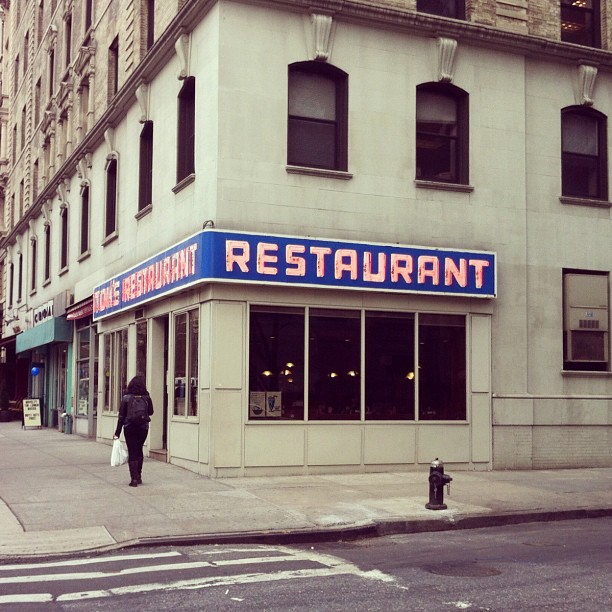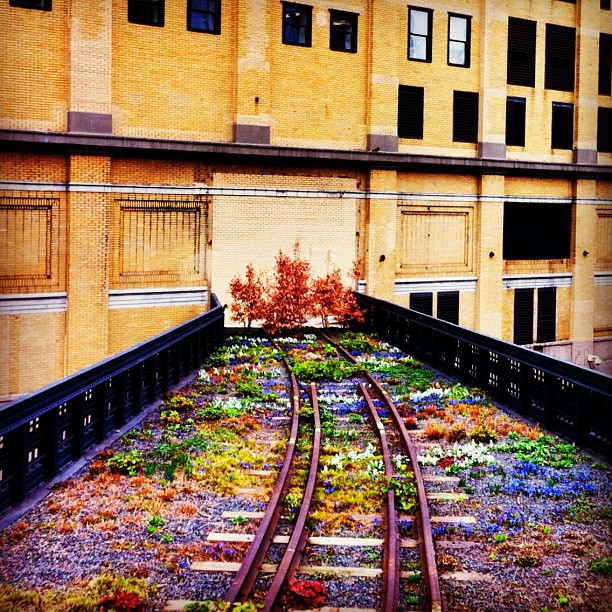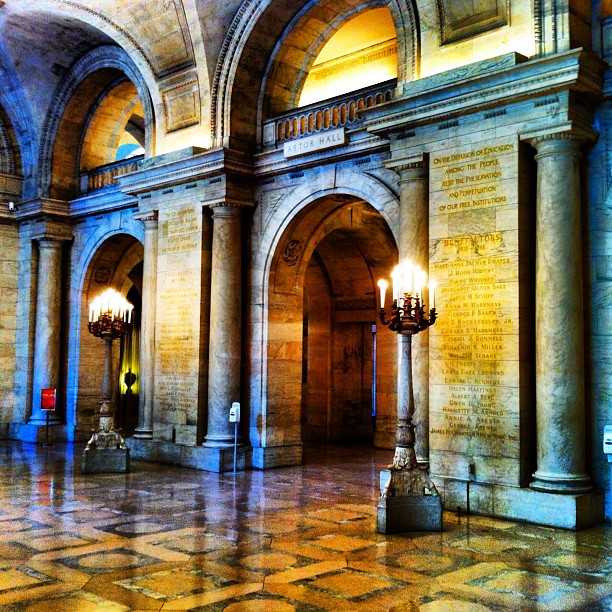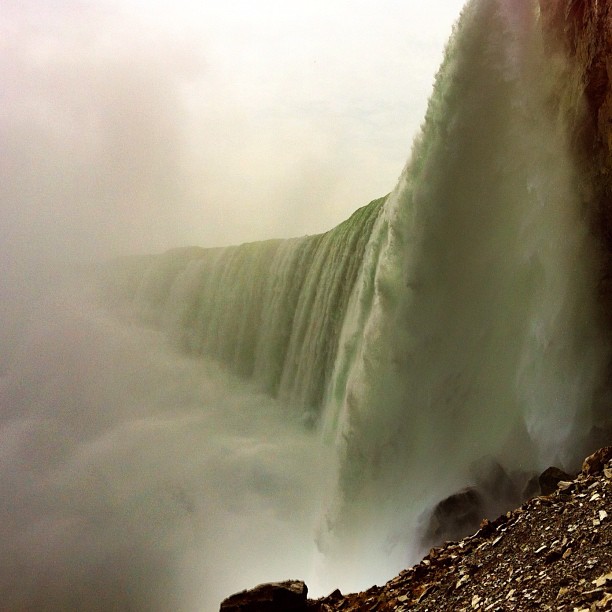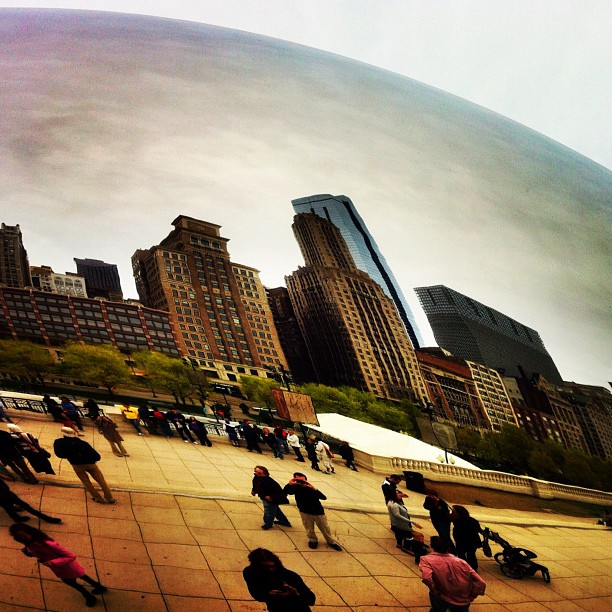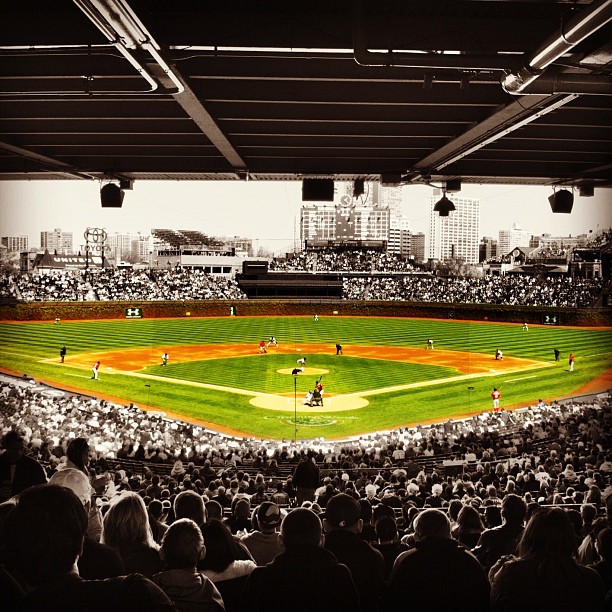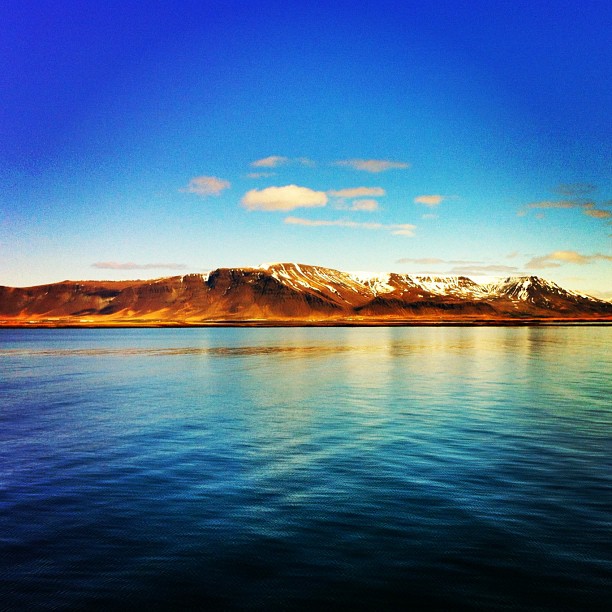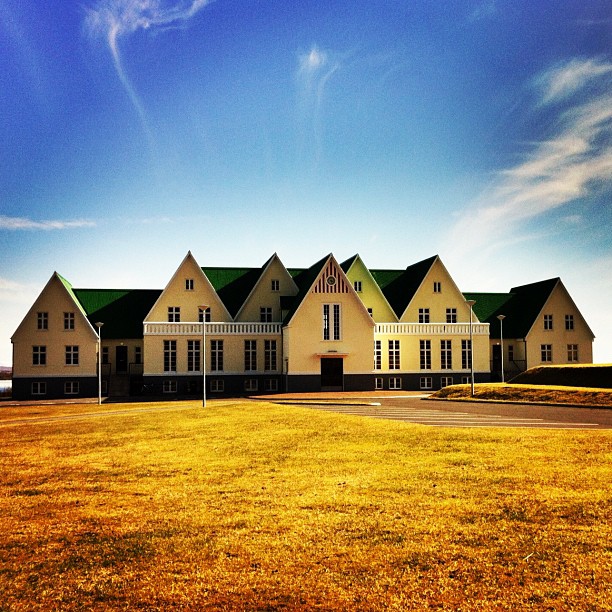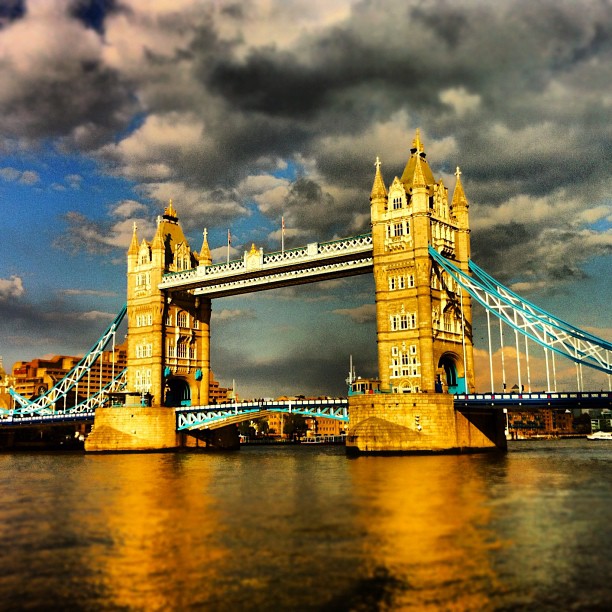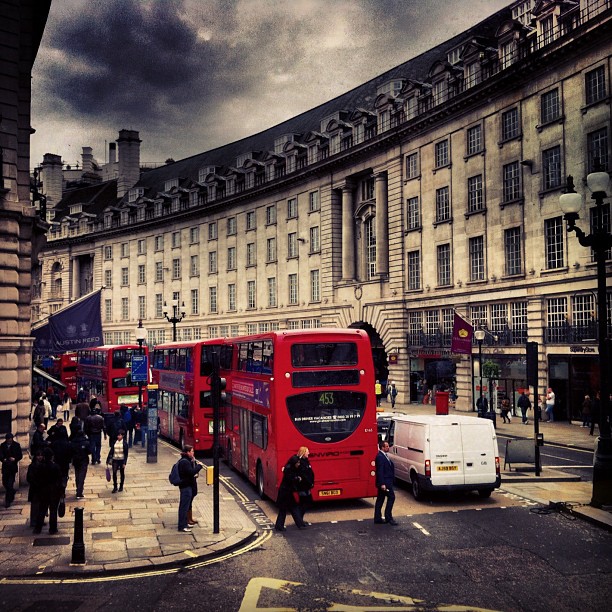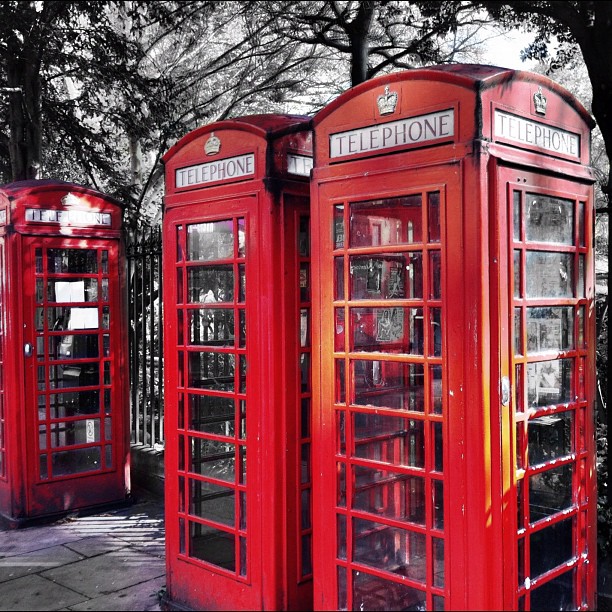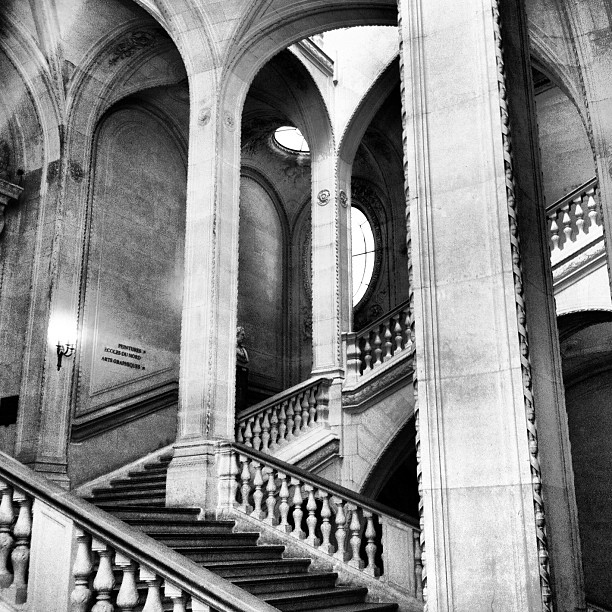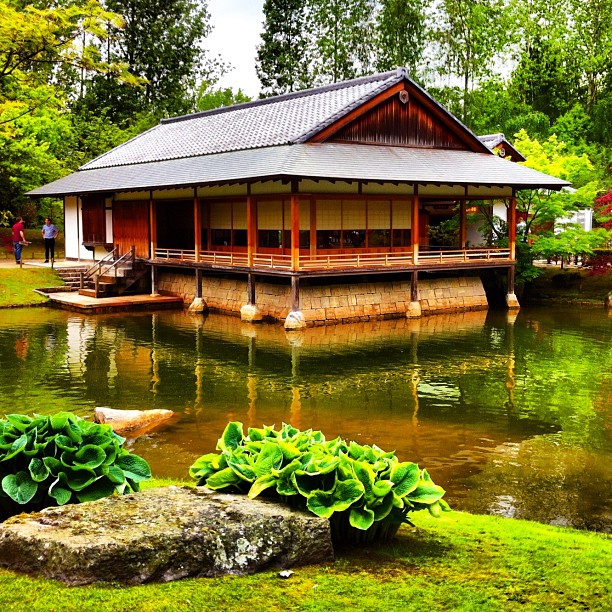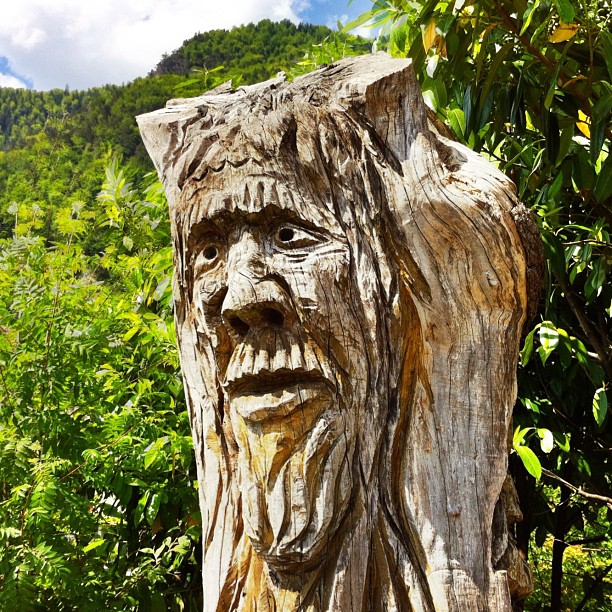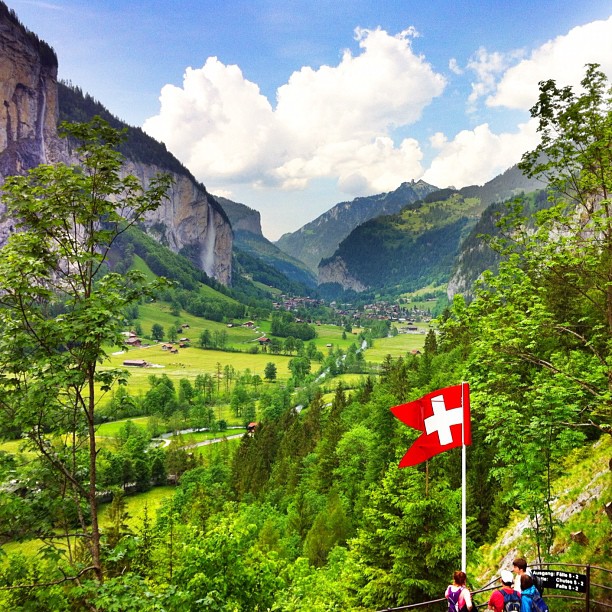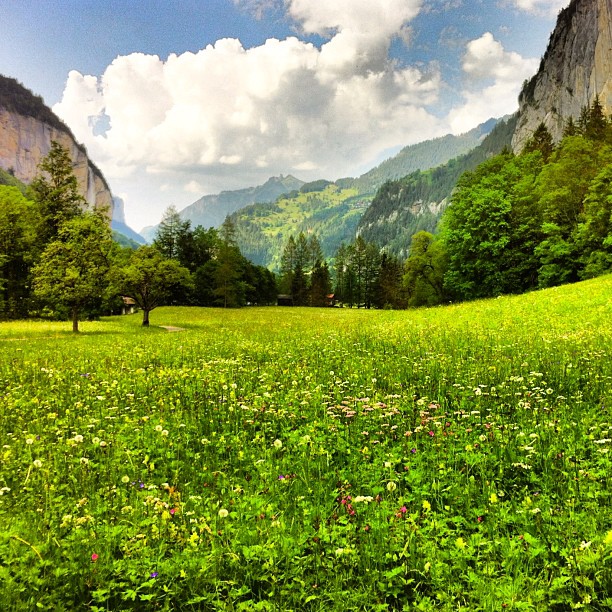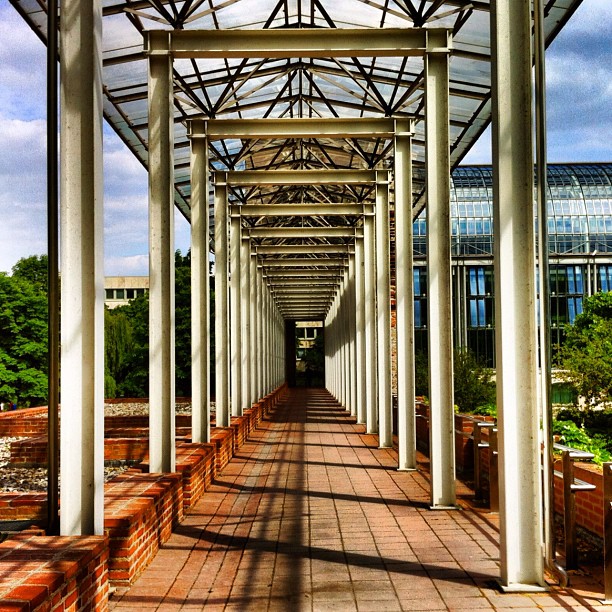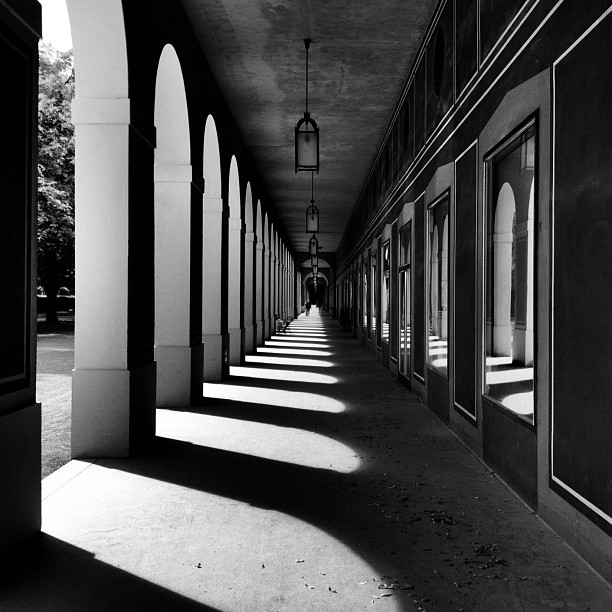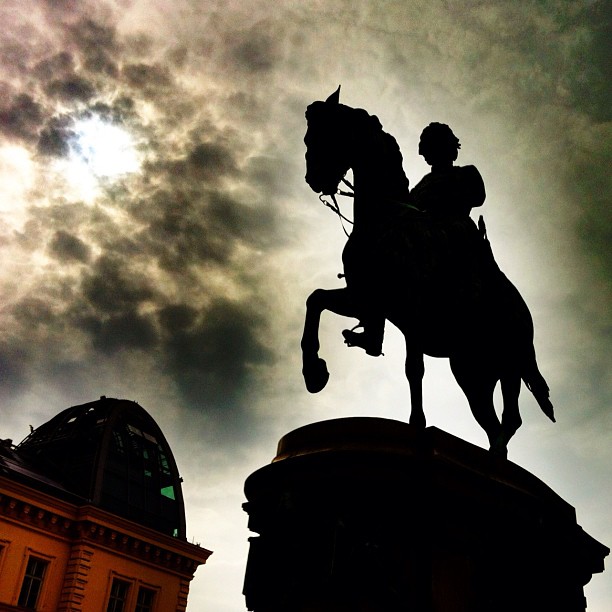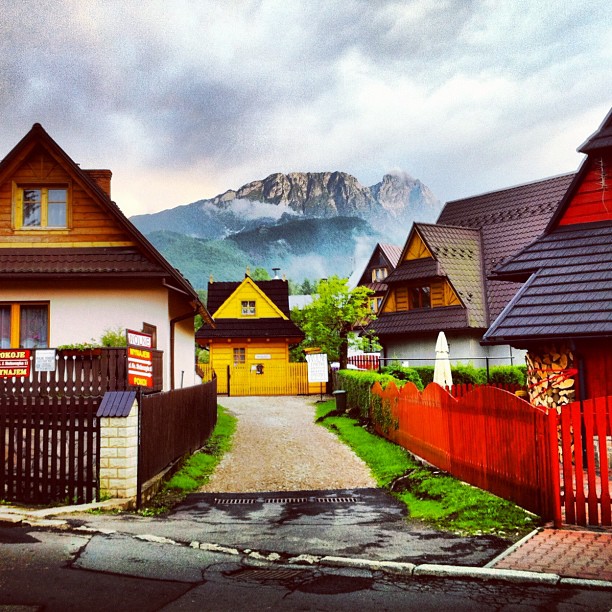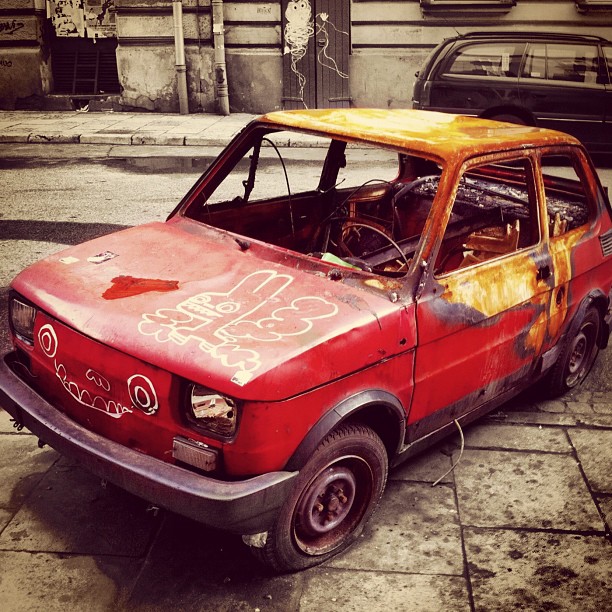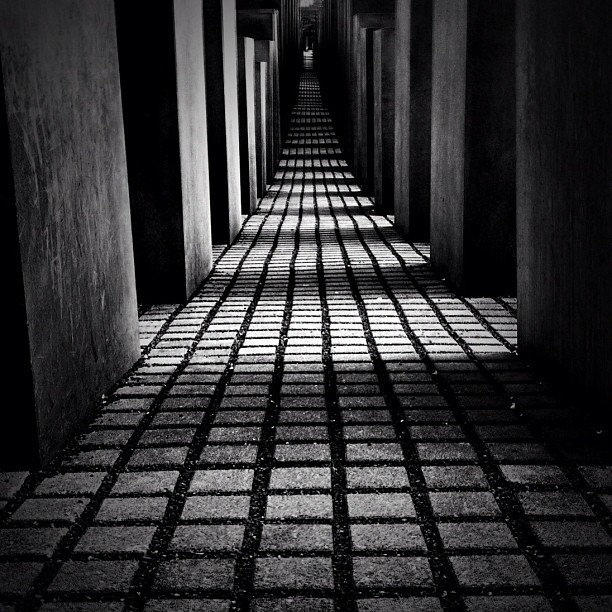 To see more, you can visit my old travel photo blog.
Or, for an even more unique experience, you can see some of my photos in my jigsaw puzzle mobile game released on iOS and Android in June 2023.